Season's Greetings from the FST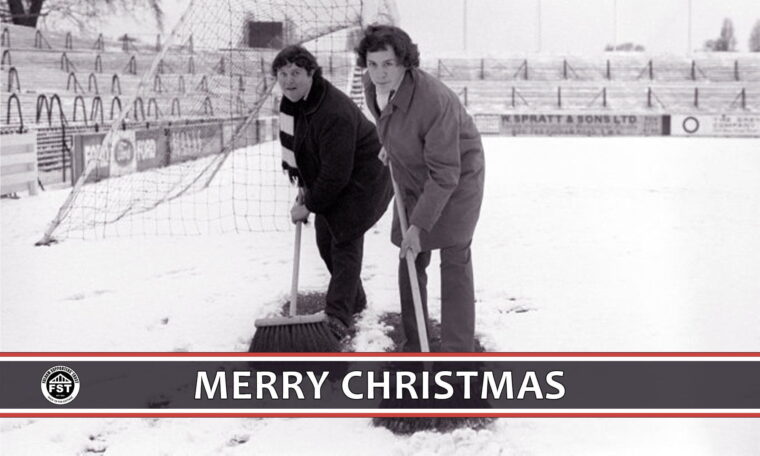 Life is meant to be a journey of new experiences with highs and lows. As Fulham fans, we are well used to that – it is rare for us to have an uneventful year. But 2020 may be the oddest we have ever experienced.
On the field, it started in the Championship with 'traditional' mixed form and hopes rising and falling game by game. It ends, in the Premier League, with a team that is improving and giving us hope that it might be a game-changing season for the Club after all.
A lot happened in between, including a football lockdown and a final game of the season in August, at Wembley, that saw a momentous win against the media darlings Brentford. Thank you, Joe Bryan.
Sadly, we were not there to experience it. People have lost a lot during this crisis, but Fulham fans lost the opportunity to again walk up Wembley Way and recreate the 'White Wall' for the second time in three seasons.
This year has definitively shown that football is not the same without fans. We matter, both to the financial viability of the game and our on-pitch performance. We knew that; it now feels like others have woken up to it too.
Behind the scenes, we have been working relentlessly alongside rival fans through the FSA network to represent your views, campaign to get the games we were missing broadcast and make the case for a safe return of fans to grounds. We were also an important voice in pushing back on dangerous proposals from 'big' clubs within the Premier League to change the game as we know it.
We continue to meet regularly with the Club to represent all supporters. That relationship remains healthy. We helped ensure season ticket payments could be refunded to those who needed funds in difficult times. And we are proud to have played a role in a small – and sadly short-lived – return for fans to the Cottage this month.
That experience was not just a positive one on the pitch. 2,000 fans sounded like 10,000 as they resoundingly supported the Whites and touchingly paid tribute to Papa Bouba Diop, doing so in a safe manner in a ground that has changed since we were last there in February.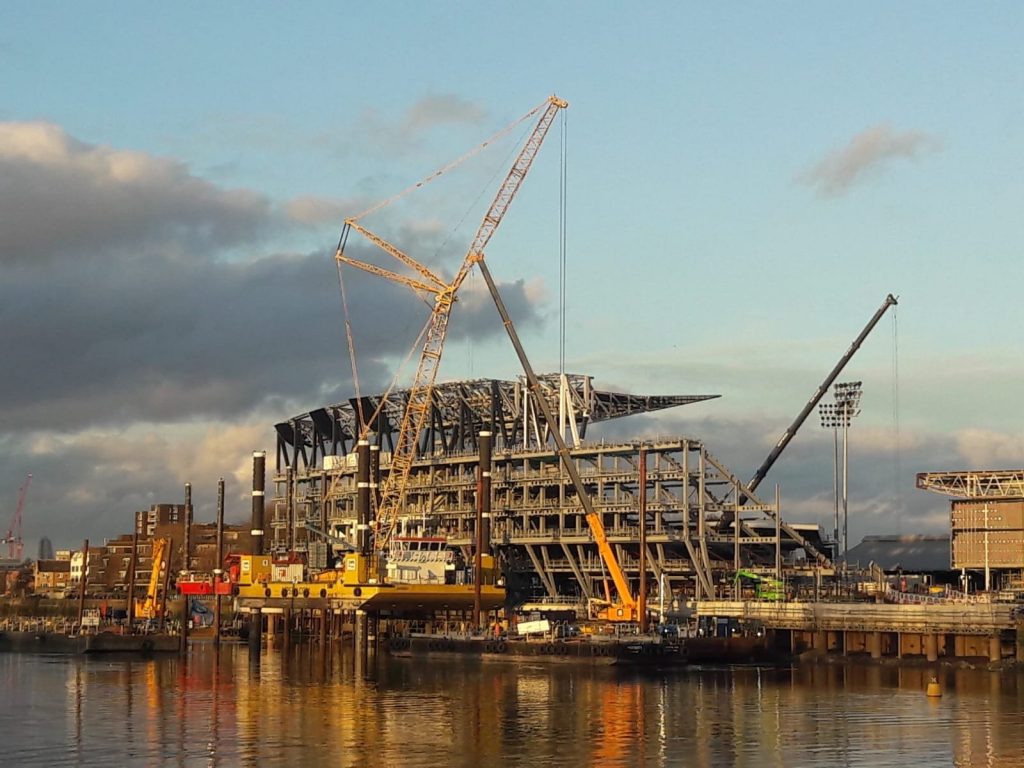 Like our defence, the new Riverside stand has grown in stature while fans have been gone. It is a huge and much welcome investment, and we continue to liaise with the Club's management team to ensure the views of fans are represented throughout the build and fit out stage (lobbying for a bar accessible to supporters post-match), and as preparations are made for Riverside season ticket holders to be able to return to watching from their touchline view.
Despite everything, it has been business as usual for the Trust. We have moved to virtual meetings and successfully hosted two webinars with former players and journalists with a soft spot for our Club. We raised funds and showed solidarity for Wigan when their club was endangered. And we conducted our second annual fan survey to take stock of your opinions. We aim to present ideas for an annual home matchday celebration and commemoration of those lost from the Fulham family during the preceding year.
We also encouraged fans to raise money for Glass Door rather than pay the ill-thought through additional PPV broadcast fees – supporting the homeless in Fulham – and, in this most unusual of years, held two AGMs and election processes.
This year, more than any, has shown just how important it is to have fans represented throughout the game. The continuing difficulties the country is facing from COVID-19 will undoubtably have repercussions for football and we are committed to sustaining our work with other fan groups to explain the importance of ground ownership and the steps we have taken to build a relationship with the Club.
It will be vital that all our supporters continue to be heard in 2021. Please make a New Year's resolution to help us encourage more of our fanbase to join the Fulham Supporters' Trust to ensure that happens.
It is never dull being a Fulham fan. There may be a difficult start to the year off the pitch for us all, but let's celebrate what we have achieved in difficult circumstances and hope that, despite everything, our on-field exploits will see us smiling by the end of the season.
Wishing you and your family a very happy Christmas and a slightly duller New Year, and please do keep a close eye on our website and the twitter feed over the Christmas period for some special messages from the Fulham family.
Tom, Ian, Hayley, Owen, Jerry, Sue, Gavin, Dan, Farrell, Simon, Derek, Chris
FST Board