First TV fixture moves announced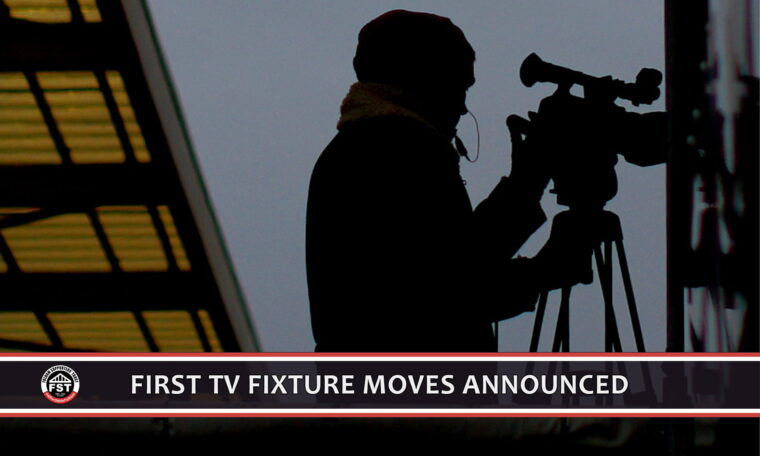 The Premier League and domestic broadcasters Sky and TNT (formerly BT Sport) today announced the first batch of TV fixture moves covering August and September (the first weekend of the season had already been announced).
Fulham will have a rare and unexpected run of six Saturday 3pm games to start the season, with the first match picked for TV not until Monday 2nd October at home to Chelsea. This lets us all start making plans and, hopefully, identify cheaper travel options.
As ever, the Trust's Colour Coded Fixture List will track the moves and identify the risk of future fixture changes.
It's not just TV picks that will affect our fixtures; European competitions are likely to have a big impact, especially from October to December where we have five matches which fall either immediately before or after our opponents' midweek European games. Those that are almost certain to move include the away games at Brighton, Villa and Liverpool which all follow Europa League or Europa Conference League games that take place on a Thursday; the most likely outcome for these is a move to the Sunday unless they are shifted further for TV.
Our matches at home to Manchester United and away to Newcastle also fall close to their respecitve Champions League games, although this is more likely to impact the League fixtures should they also be picked for TV.
There's a full explanation of the various types of fixture move accompanying the Colour Coded Fixture List. Look out especially for this season's Winter Break, which is in the schedule for Saturday 20 January, but could swap to 13 January impacting our away game at Chelsea.
We hope you find this useful and would welcome any feedback or additional fixture move risks you spot.