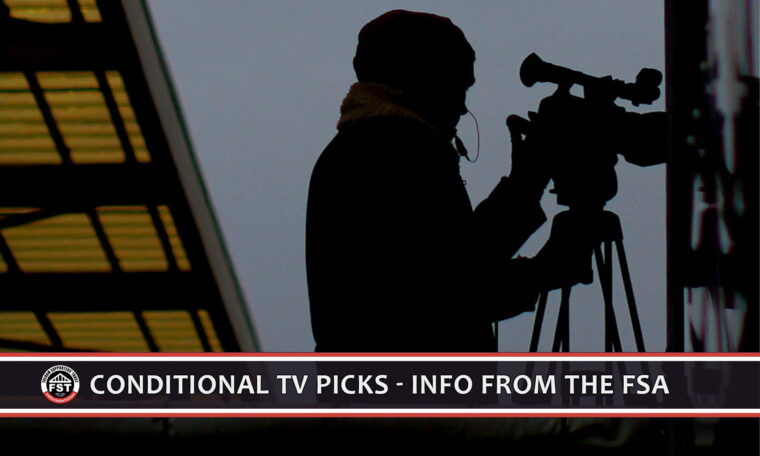 As you know, it is becoming increasingly difficult for those of us who travel to matches to be able to plan ahead without fixtures being changed. It's why the FST Colour Coded Fixture List was designed to help make sense of the risk of these changes.
One kind of change which is particularly tricky to spot and plan for is the "conditional pick", where a game is moved for TV but then moved again at even shorter notice, often because of other clubs' European draws.
Although our first six games of the season have not been moved, we'd like to draw your attention to this excellent work being done by the Football Supporters' Association, to whom the Trust is affiliated, to shine a light on conditional picks.
We have a number of games from October onwards which will be impacted by the European fixtures so we'll keep monitioring this for Fulham fans and updating the Colour Coded Fixture List, but please do let your fellow fans know about this risk, which will continue throughout the season.