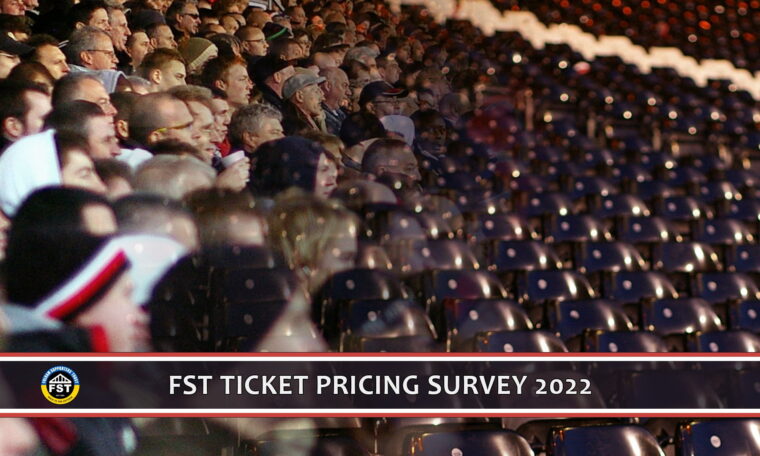 The last week has been a very busy one for the Trust, following Fulham's announcement of match ticket prices for the first home game of the season against Liverpool on 6 August. It's fair to say that our inbox has never been busier and our membership numbers have jumped significantly. Thank you for all your feedback and support.
As planned, on Thursday 14 July we met with Alistair Mackintosh and senior members of the Fulham commerical team to discuss this feedback and your views on the pricing. We are writing up the notes of this meeting and they will be available very soon.
At the meeting we explained our concerns and told the Club that we would be conducting a pricing survey amongst the fanbase, the results of which we will share in detail at our next meeting in early August. This is your chance to influence the discussion.
This survey is now live and you can access it using the following button.

The survey will take less than five minutes and it is incredibly important that we spread the word amongst as many of our fans as possible. Please do take the survey and pass it on. It will be live until the end of Sunday 24th July, after which we'll analyse the results and provide feedback to both supporters and the Club.
We are especially interested to hear your ideas for possible alternative ticketing models and options so please do use the free text boxes in the survey to tell us.
Thank you for your support. The growth in our numbers alone tells us about the strength of feeling on this topic so please do encourage anyone in your wider Fulham family to join the Trust.