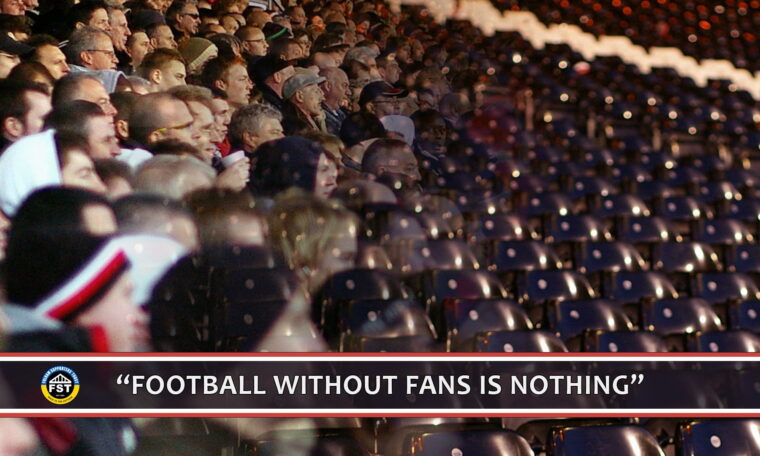 Fulham FC should not be surprised at their supporters' reaction to Liverpool match ticket prices. The Trust has made clear several times the danger of pricing long-standing fans who don't have season tickets out of going to football.
While (rightly) the club have been reasonable on season ticket prices for several years, for various reasons not every fan has or can commit to a season ticket. Even against our comparators for equivalent fixtures (e.g. Crystal Palace v Arsenal) our prices are hideously expensive.
At a time when household energy costs have trebled, food and petrol prices are up and with a significantly bigger capacity next season to fill, prices that look good on a spreadsheet, be that in Florida or Surrey, risk replacing supporters with one-time tourists as a matter of course.
"Football without fans is nothing", Fulham and other clubs said a few short months ago. Were they to continue in this vein they would be in danger of proving the point.
The Trust were not consulted about Fulham's matchday pricing policy in advance of the Club's announcement and intend to raise the issue during our meeting with Fulham officials next week.
---
Subscribers to The Athletic may be interested in this article by Peter Rutzler, which looks at Fulham's prices in more detail.