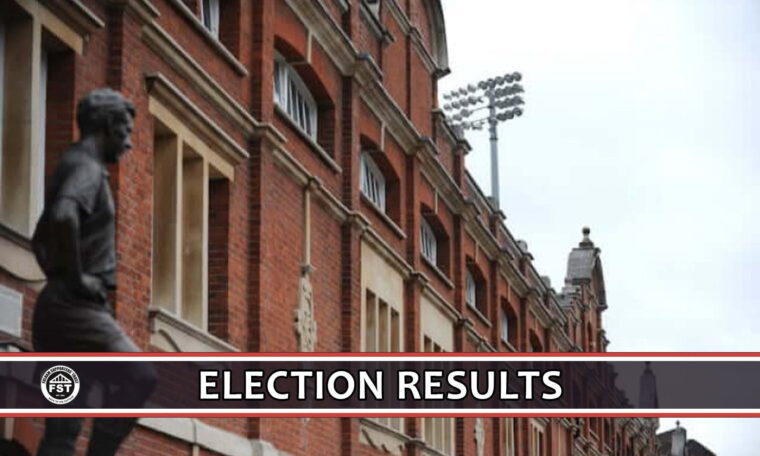 We would like to thank all our members who participated in the recent Board Election, whether as candidates, nominators, seconders or voters.
The nominations period was open from Thursday 28th May to Thursday 11th June, with the subsequent election taking place between Thursday 18th June and Thursday 2nd July. We're very grateful to our Independent Scrutineer Jonathan Cope who oversaw the process.
Jonathan has now reviewed and confirmed the election results in his Independent Scrutineer's report. We are pleased to announce that, with a strong turnout of 49%, the following members have been elected to the Trust board:
Three election cycle terms
Derek Brewer
Gerry Pimm
Simon Duke
Farrell Monk
Two election cycle term
Commiserations to Peter Grinham and Les O'Gorman who were not successful this time in what turned out to be a very close election.
Derek, Gerry, Simon, Farrell and Owen join the other seven members of the board who were not standing for election in this cycle. Formal board positions will be agreed at the July board meeting and announced in due course.
Thank you for your continued support of the Fulham Supporters' Trust.
Tom Greatrex
Chair