Board Elections 2019 – Results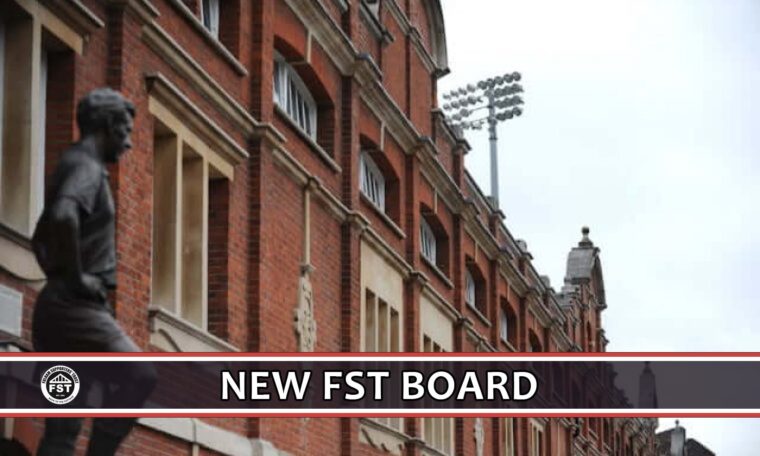 Thank you very much to all our members who expressed an interest in joining the Fulham Supporters' Trust board at the recent election and also those who supported the process by proposing and seconding candidates. The nominations period was open from Saturday 31st August to Saturday 14th September and was overseen by Independent Scrutineer Simon Duke.
Simon has now provided his Independent Scrutineer's Report which explains that 12 valid nominations were received. With 13 board positions available at the election, Simon has confirmed that a ballot will not be required. Therefore I am pleased to announce that with immediate effect the new Fulham Supporters' Trust Board is as follows

This new larger board is a good mix of members of the board elected in August 2018 and new joiners. It provides us with the skills to continue to represent Fulham supporters both with the Club and on a range of external working groups and committees. The first board meeting will be in early October at which formal roles and term lengths will be agreed. Consideration will also be given to co-opting additional board members with relevant skills.
You can read more about the members of the new board on our web site together with the candidate statement submitted by each nominee.
Finally, we would like to thank Archie Rhind-Tutt, who has stepped down from the board, for his hard work and contribution over the last year.
Thank you for your continuing support of the Fulham Supporters' Trust.
Tom Greatrex
Chair, Fulham Supporters' Trust