Manchester United ticket prices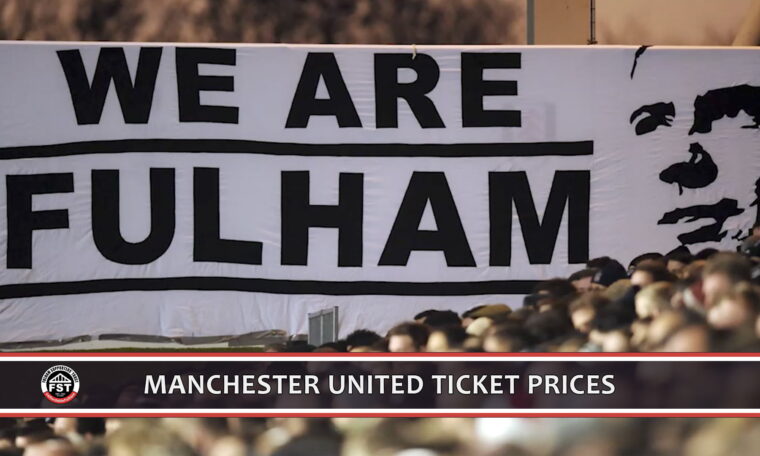 The Trust is extremely disappointed with the ticket prices released for the Manchester United game on 4 November.
The prices for the Riverside Stand are the highest we have ever seen for individual match day sales and are likely to be financially out of reach for many of those who hold Club membership. Adult prices around the rest of the ground have increased approximately 18% since last year, which is similar to the increase in season ticket prices for this season.
We continue to have concerns that Club members, including concessions, are being priced out of attending games. There seems to be a marked increase in match day ticket prices across London clubs in particular and we will continue to monitor how Fulham compare against our peers. Match day ticket pricing will be an agenda item for our October meeting with the Club.
We are also aware that the Manchester United fixture is notorious for non-Fulham supporting fans finding their way in to home supporter areas. We hope the Club, in increasing prices as they are, will be making every effort to ensure that this does not happen and that any non-Fulham supporting fans subsequently identified in home areas are removed and prevented from buying tickets in the future. This would ensure that, in paying higher prices, Fulham fans at least enjoy a good match-day experience.
FST Board