Welcoming the new Academy management.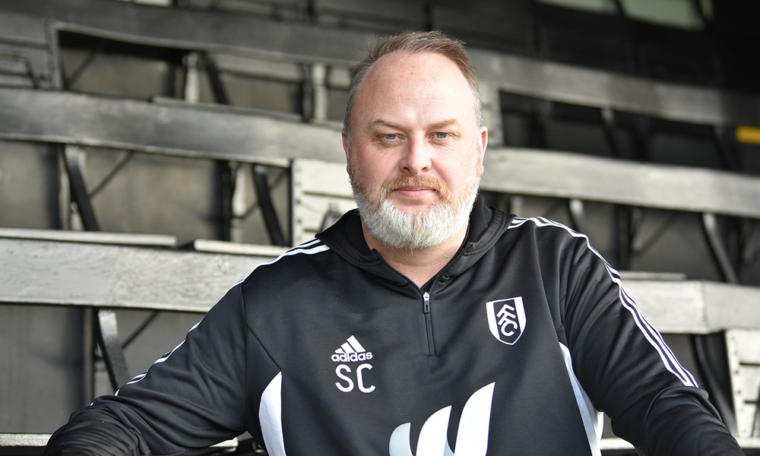 The Trust would like to congratulate Sean Cullen and Steve Wigley on their promotions in Fulham's academy, which were announced last week. Cullen, formerly Fulham's head of academy operations, has been confirmed as the new academy director, succeeding Mike Cave, who left to join Brighton and Hove Albion earlier this season. After his career as a history teacher, he headed up the award-winning partnership between Fulham and Coombe Boys School before joining Fulham as the club's head of education.
Cullen, a member of the Premier League's educational advisory board, takes over a portfolio that includes includes overseeing Fulham's progress at under 21 and under 18 level as well as the younger age-group sides and the academy's administration, governance, sports science and player care. Wigley, who won back to back under-18 Premier League titles before taking over the under-21 side, has been handed a newly-created role as Fulham's academy technical director and will lead on the academy's philosophy, coaching and recruitment.
The Trust looks forward to continuing our close working relationship with the academy, through whom we award with Johnny Haynes' Trophy for young player of the year each season, and its head of football development Huw Jennings.