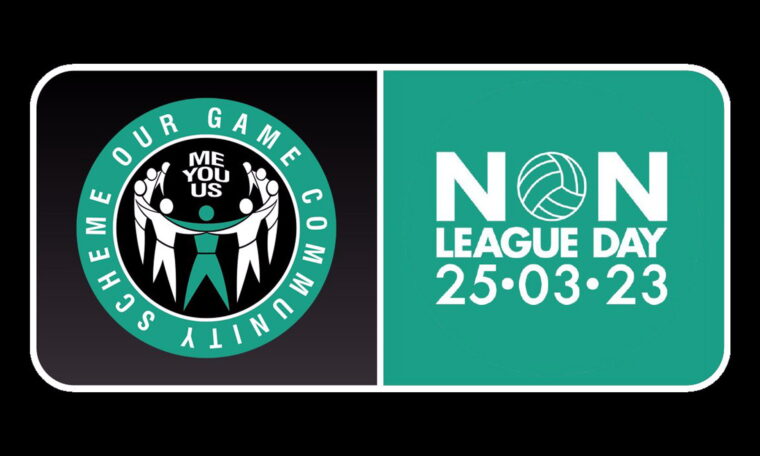 The Fulham Supporters' Trust have enthusiastically supported Non-League Day since its inception in 2010. Given the importance of supporting the grassroots game, we would urge Fulham fans seeking a football fix to head to a local non-league fixture this weekend whilst the Premier League has paused during the international break.
We have picked out a few local fixtures, but Fulham fans can use the Non-League Day matchfinder to locate a game that appeals to them.
Harrow Borough v Gosport Town
Harrow Borough are offering half-price tickets for Premier League season-ticket holders for their Southern League Premier Division South fixture tomorrow against Gosport Town. These tickets will need to be purchased online before 1pm on Saturday.
Hanwell Town v Swindon Supermarine
Hanwell Town are running a number of activities for Non-League Day, including happy hour at their bar between 1pm and 2pm and a collection for the Ealing Foodbank, both before and after their league fixture against Swindon Supermarine. Discounted tickets are available here.
Westside v Bagshot
Wimbledon-based Westside FC are in action against Bagshot in the Combined Counties Division One at Wibbandune Stadium with reduced tickets available on the gate.
Raynes Park Vale v Redhill
Just around the corner from Fulham's Motspur Park training ground, community club Raynes Park Vale are offering discounted tickets for their clash with Redhill in the Combined Counties Premier Division South.
Hampton and Richmond Borough v Farnborough
Hampton and Richmond Borough, historically popular with a number of Fulham fans, take on Farnborough in the National League South at the Beveree Stadium. The Beavers are putting a special day for Non-League Day with live music, plenty of family friendly activities, and discounted tickets on offer in advance. Fulham midfielder Jonathon Page is set to feature for Farnborough, where he is enjoying an excellent loan spell. Jonathon filmed an excellent feature on Non League Day and his experiences at Farnborough with FFCTV this week.
These are a small selection of local fixtures in the west London area – do use the Non-League Day matchfinder tool to find a game closest to you!