Celebration Day for FFC v Forest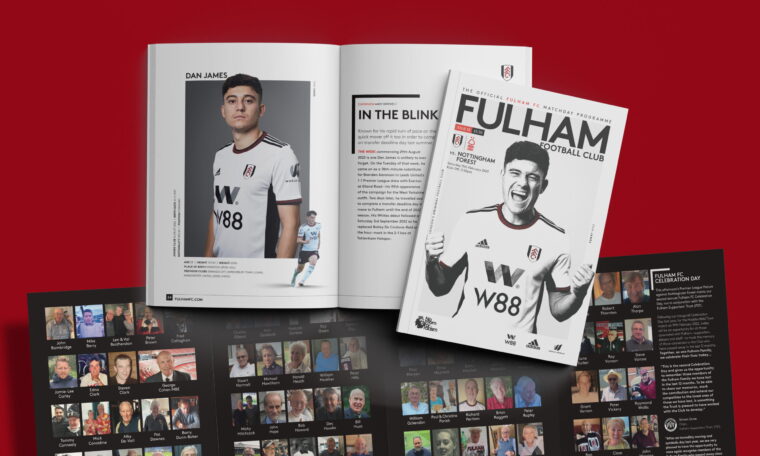 The second Fulham FC Celebration Day will occur tomorrow at our home game against Nottingham Forest. Working in partnership with the Club, we look to remember those members of the Fulham family that are sadly no longer with us.
Supporters are encouraged to take their seats 20 minutes prior to kick-off when images and names of those members of our supporter base who have passed away in the last twelve months will be remembered with their names and photo being displayed on the screens within Craven Cottage.
A special commemorative programme will be available tomorrow also containing those names and photos.
For more information about the day, please visit the Club website article, found here.