Sensory room arrives at Craven Cottage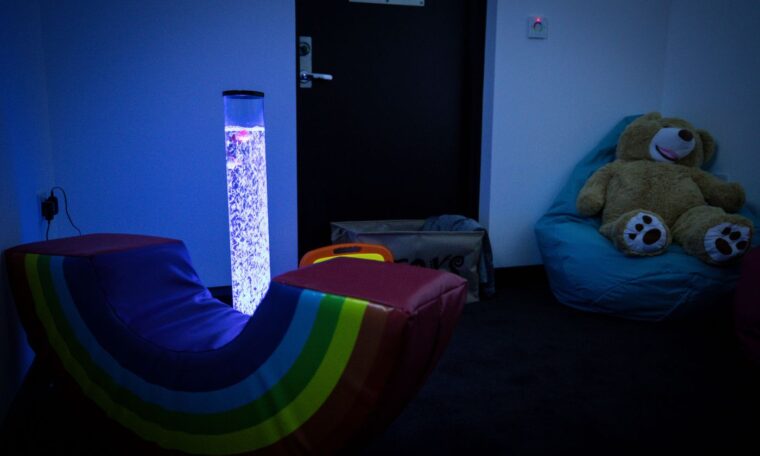 Fulham's purpose-built sensory room, developed following the club's innovative partnership with non-profit organisation Kulture City, for neurodivergent supporters opened for last month's home victory over Brighton and Hove Albion.
Fans can follow the action on televisions in a room with adjustable lighting, sensory toys and bean bags in a venue that is non-pitch facing. The sensory room is staffed by a specially-trained steward.
Fulham's supporter and disability liaison officer, Nicola Walworth, said:

"It's so exciting to see the room finally come to use. The idea has been in the pipeline, with work carried out during the close season, so it's great to see our fans with sensory needs now have a safe space to watch the match from."
Mark Davies, chair of the Fulham Disabled Supporters' Association, added:
"The introduction of the sensory room is another great facility provided by Fulham Football Club for supporters who can suffer with anxiety or have other neurodiverse issues. It is another great example of the Club once again working in close partnership with DSA to help to enhance and improve the safety, comfort and matchday experience for disabled fans."
Supporters seeking to use the sensory room on a matchday are asked to e-mail enquiries@fulhamfc.com at least seven days before the next home fixture.