Colour coded fixture list re-launched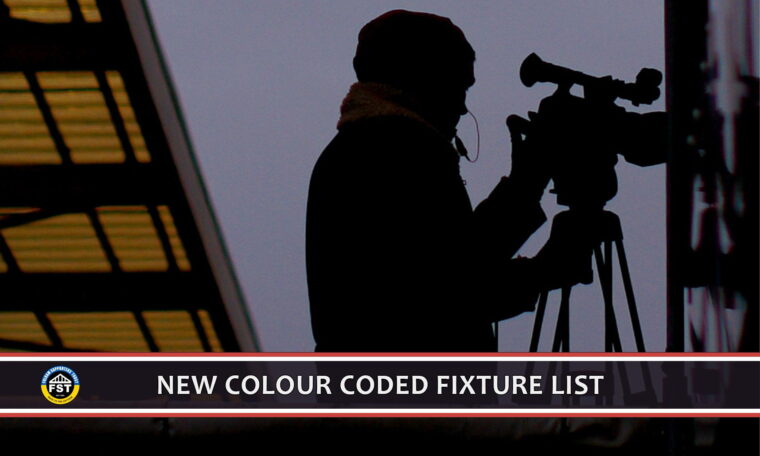 With the news that five of Fulham's first eight Premier League fixtures have now been moved either for domestic TV broadcast or, in the case of the away game at Forest, a clash with cricket, now is a good time for us to introduce you to our new, updated, Colour Coded Fixture List.
The Colour Coded Fixture List has been running for a few years now, and aims to help supporters understand the likelihood of fixtures being moved. This is important when many of us are making costly decisions about travel, particularly for away games.
In previous discussions with the Club, it became clear that they could never state with certainty whether a game might be moved, so we decided to do our best to understand the factors involved and make an assessment; the Colour Coded Fixture List is that assessment. It is based on provisional TV announcement dates, TV slots, a look at other Clubs' fixtures and ticket availabilty amongst other factors.
It really isn't an exact science, and TV companies have certainly missed their promised announcement dates in the past or added to TV lists late. As a further example of the challenges we face, even though our game against Chelsea has now been announced for BT Sport at 12:30 on 10 September, it could still move again depending on their Champions League commitments!
Nonetheless, we will keep monitoring the fixtures and update the Colour Coded Fixture List accordingly. As ever, please also do your own research!
This year's Colour Coded Fixture List has been updated to contain more information, and following feedback, is now also accessible to sufferers of colour blindness. It is best viewed on a computer screen or, if using a phone, in landscape orientation.
We hope you find it useful and would be pleased to hear your feedback.