Trust statement on Luton Town fixture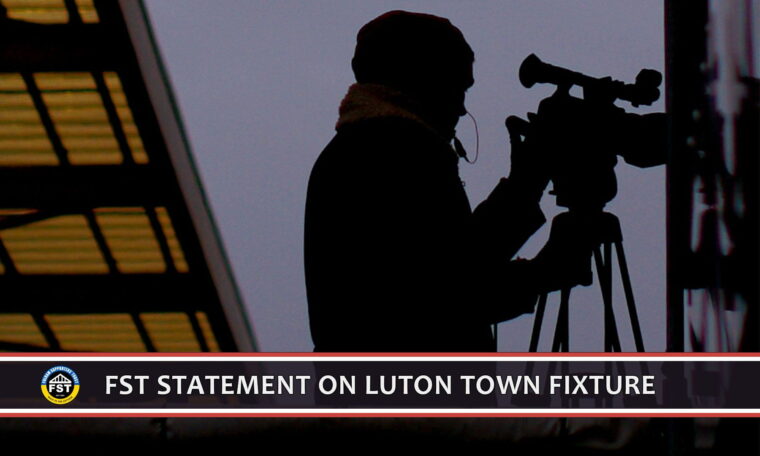 The Fulham Supporters' Trust are incredibly disappointed with the news that Fulham's final home fixture of the season against Luton Town has been switched from Saturday 30 April to Monday 2 May at 5.15pm, to facilitate live screening on Sky Sports. Board member Dan Crawford explains the reasons behind our frustration.
Fulham have had fourteen fixtures moved for television coverage this season and, while we accept that there is likely to be greater coverage given the success of Marco Silva's side, this latest change demonstrates clearly that the EFL are happy to allow the game to become one that is followed from afar rather than prioritise the interests of match-going fans.

Fulham's last Saturday 3pm kick off at Craven Cottage was on Saturday 29 January and fans have been further inconvenienced this season by the widespread practice of mutually agreeing to switch fixtures at short notice. During the various lockdowns that denied supporters the chance to follow their teams in the flesh, clubs, broadcasters and the football authorities asserted that the game without the fans was nothing. It is time for all of them to prove it by revisiting these rules during the close season to restore the link between the game and the fans who attend.
The fixtures as changed by decision for TV selection are as follows:
Middlesbrough (H)
Coventry (A)
QPR (H)
WBA (H)
Preston (A)
Bournemouth (H)
Sheffield Utd (H)
Bristol City (A, FA Cup) – international TV
Huddersfield (H)
Blackburn (H)
Barnsley (A)
Middlesbrough (A)
Derby (A)
Luton (H)