How many Loyalty Points do you have?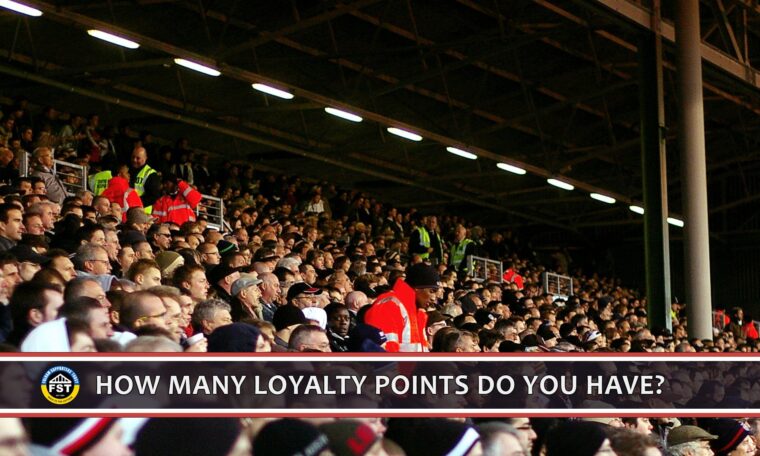 Are you planning to follow Fulham away to QPR on 2nd April? Loyalty Points will be used for the first time since the new Fulham ticketing system was launched. Here's how to find out how many Loyalty Points you have.
Log into OneFulham account
Go to http://www.fulhamfc.com on a browser (not the Fulham app) and log in to your OneFulham account by clicking LOG IN in the top right hand corner of the screen. You'll need your email address and OneFulham password.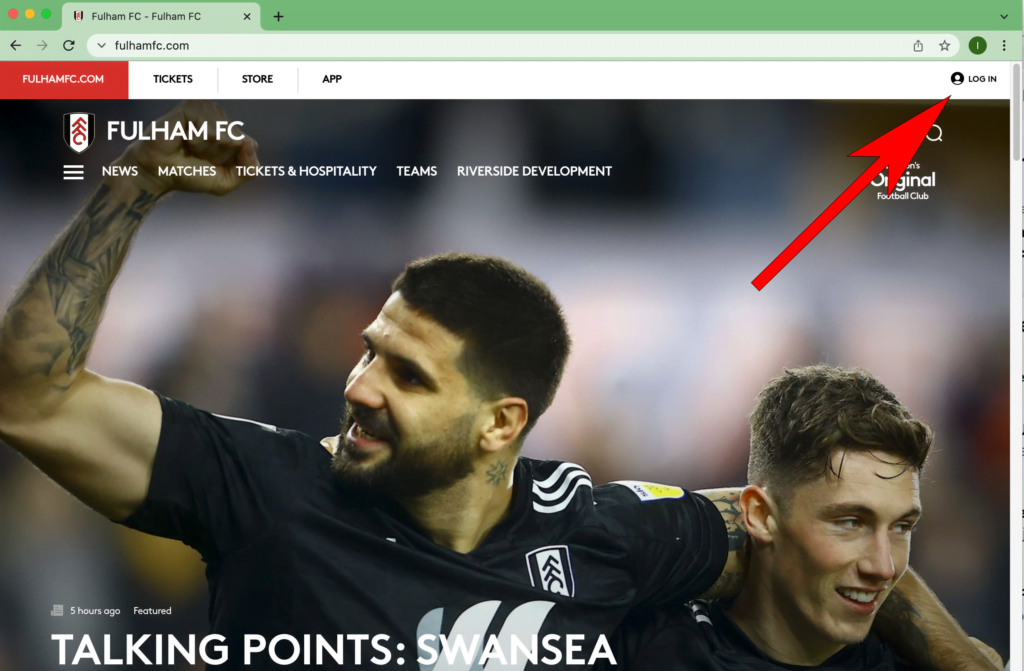 Access the Ticketing home page
Once you've logged in, click TICKETS in the top menu, next to where FULHAMFC.COM is shown in red. This will take you to the ticketing home page.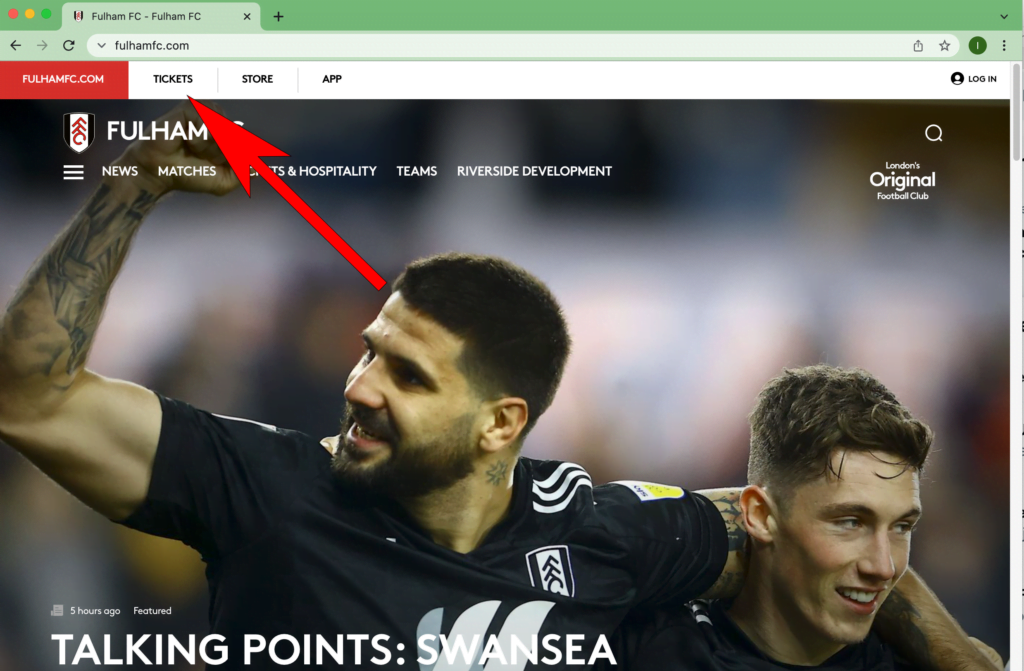 View your personal ticketing home page
On the ticketing home page, click on the PROFILE button in the top right hand corner. This will take you to your personal ticketing home page.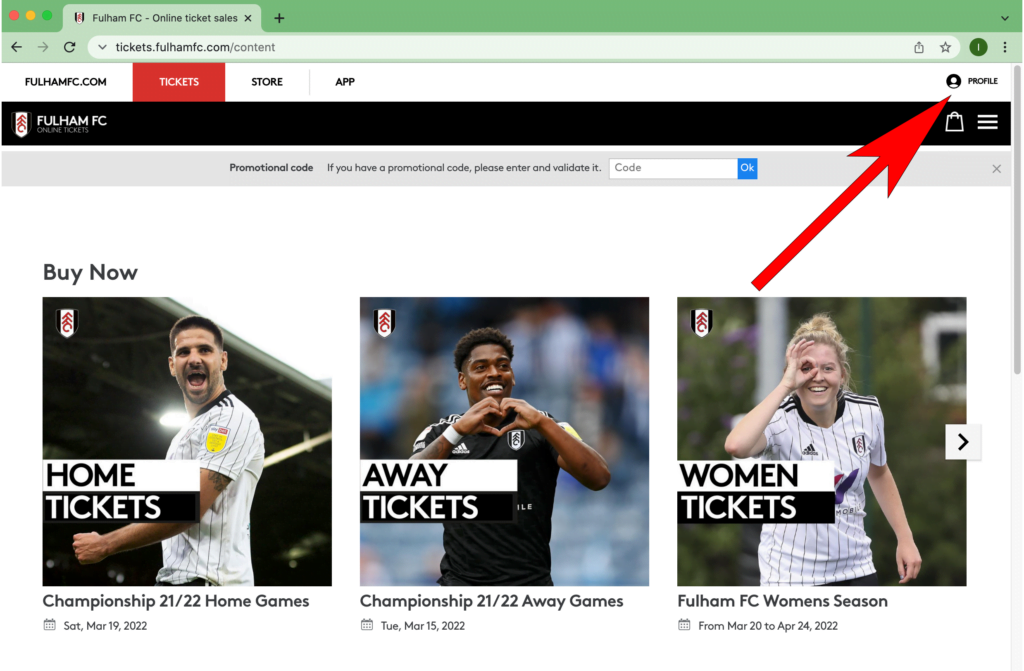 View your Loyalty Point total
Your Loyalty Point total can be seen in blue at the bottom of the MY HOMEPAGE section. You'll need 1,000 or more to buy one ticket on 10th March, 900 on 11th March and so on. Full details are on the Club website.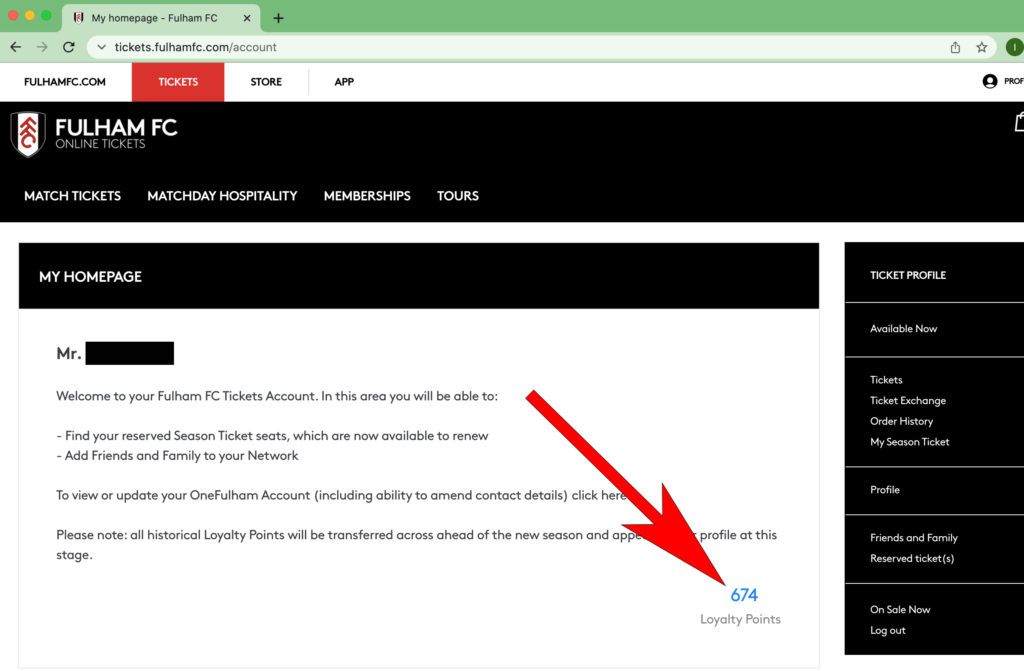 Friends and family
If you want to buy tickets for others in your 'Friends and Family', you'll need to wait until the band of the person with the lowest number of points. You can see your friends and family list here but can't see their Loyalty Points so be prepared – ask them to find out.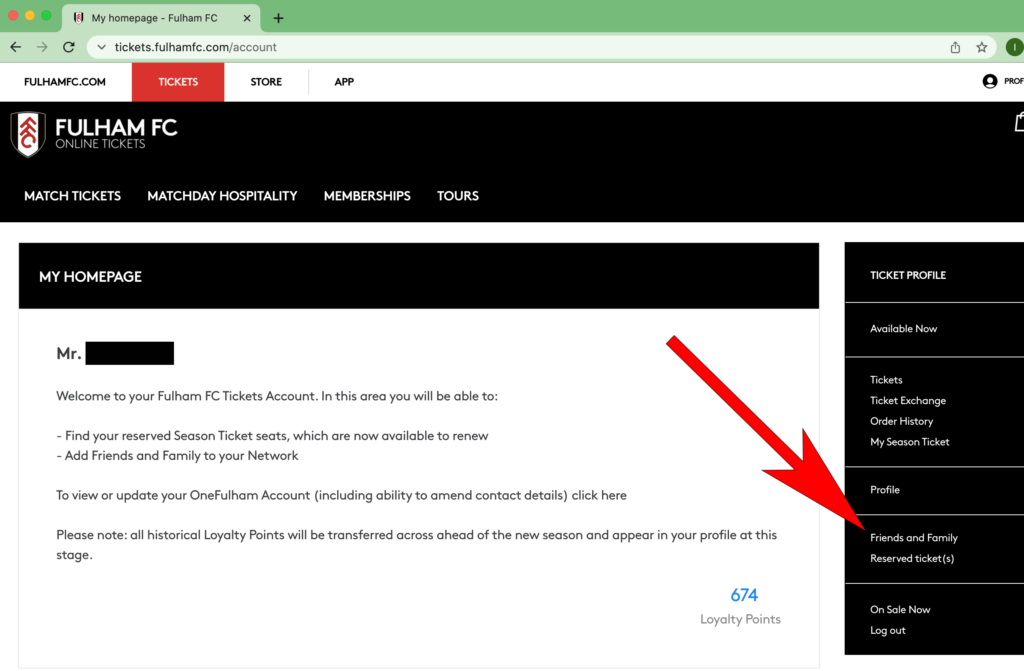 In conclusion
We know there was disappoinment when Luton sold out in hours and have kept in close touch with the Club on Loyalty Points. It's the right thing to do for QPR.
You can also access this information via our Twitter account.