First 'Fulham For All' Meet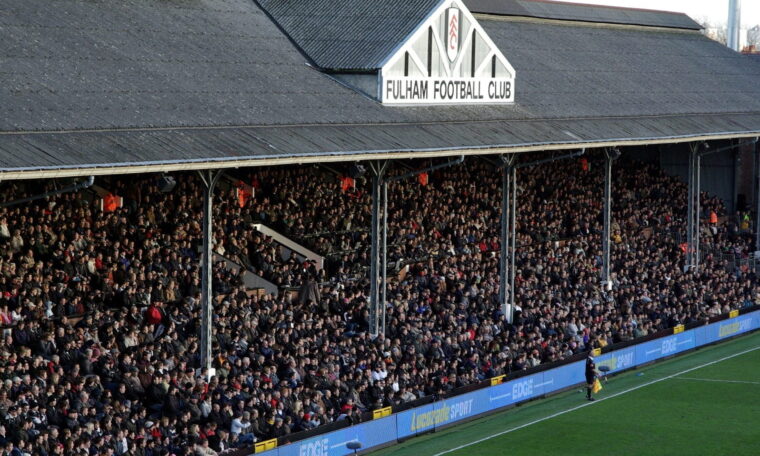 On Thursday 24th March board members Hayley Davinson and Sarah Keig attended the inaugural meeting of the "Fulham for All" working group. "Fulham for All" is the Clubs promise to champion Equality, Diversity and Inclusion always and in everything they do. Chaired by Fulham's EDI Co-ordinator Jamie Dapaah, the working group will be looking at engaging and consulting with supporters and members of the local community to develop this work and messaging. 
During the main discussion Hayley and Sarah talked about the work that the Fulham Supporters Trust did in January with regards the women's forum and how the FST want to expand on this. They were provided with the contact details for representatives at Lady Imps (Lincoln City's Women Supporters Group) and Women of Watford as they run two successful women's groups. Representatives from the Board hope to meet with them in the next couple of weeks to discuss the creation of a Fulham Women's Supporter Group.
There was a brief discussion about a possible LGBT event expanding on the Rainbow Laces campaign. It would be a much more focused campaign and unlike Rainbow Laces it would look to run throughout the season rather than just one weekend. Comments were made about the huge impact that footballers have when they speak in support of the LGBT Community and wanting to replicate this at Fulham.
There was a general discussion about the increase in the current behaviour of supporters across the EFL and Premier League. The group discussed the need for education and how the Club could get this across to supporters. Hayley gave a really good example of when a supporter approached another supporter to explain how because of his actions it spoilt his enjoyment of the game, which had a bigger impact than just saying 'what the **** are you doing?'. Sarah talked about Bystander Training, which is an initiative from an organisation called Stand By Me UK who are part of Communities Inc a social enterprise that provides training around tackling inequalities faced by the most disadvantaged groups. Stand By Me UK empowers people to assist victims of bullying, harassment and hate through safe bystander interventions. They are already working with Liverpool and Nottingham Forest and Jamie is going to contact them to see how they might be able to partner with Fulham. 
The next meeting is on Thursday 24th May at 6.30pm if anyone else is interested in attending please let us know.