Safety Advisory Group and the FST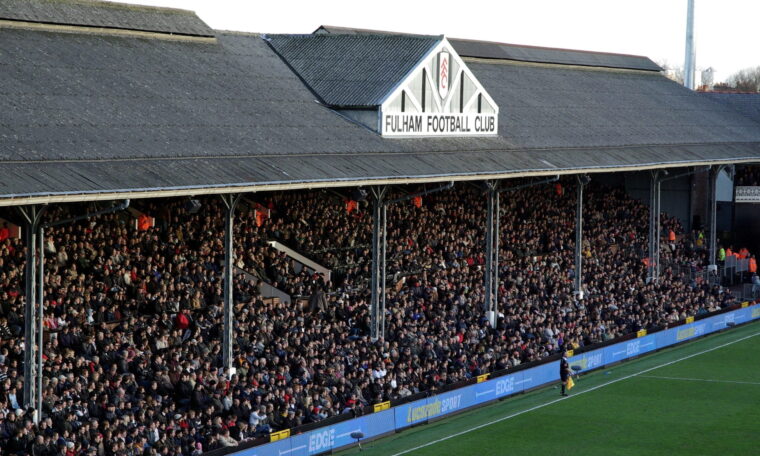 The FST is represented at the Safety Advisory Group (SAG) that provides a forum for discussing and advising on public safety for games at Craven Cottage.
The SAG meets twice a year and is co-ordinated by the London Borough of Hammersmith and Fulham. It is made up of representatives from the local authority, the Metropolitan Police, London Fire and Emergency Planning Authority, London Ambulance Service and other relevant bodies alongside staff from Fulham Football Club.
The purpose of the SAG is to help Fulham FC with the planning and management of the event, encouraging cooperation and coordination between relevant agencies.
SAGs are non-statutory bodies and do not have legal powers or responsibilities and are not empowered to approve or prohibit events from taking place. Event organisers and others involved in the running of an event, retain the principal legal duties for ensuring public safety.
Attending the SAG the FST representative raises issues of concerns noted by members in the preceding months and is involved in wider discussions. However, it should be noted that any urgent issue raised with the FST is relayed to the Club when appropriate so they are aware of potential problems and can take action as required.
Issues discussed at the most recent SAG, held on the 3rdFebruary, included lighting around Craven Cottage, fan behaviour trends, stewarding and medical provisions within the stadium.
We are very lucky to be able to watch football at Craven Cottage, an incredibly safe environment for fans. The FST would like to put on the record our thanks to all authorities and the Club staff – notably Darren Preston, Chris Baker and Dujon Brown-Taylor – involved for the open and transparent discussions and resulting actions from SAG meetings that helps ensure The Cottage remains such a safe and enjoyable place to watch football.