Annual General Meeting 2021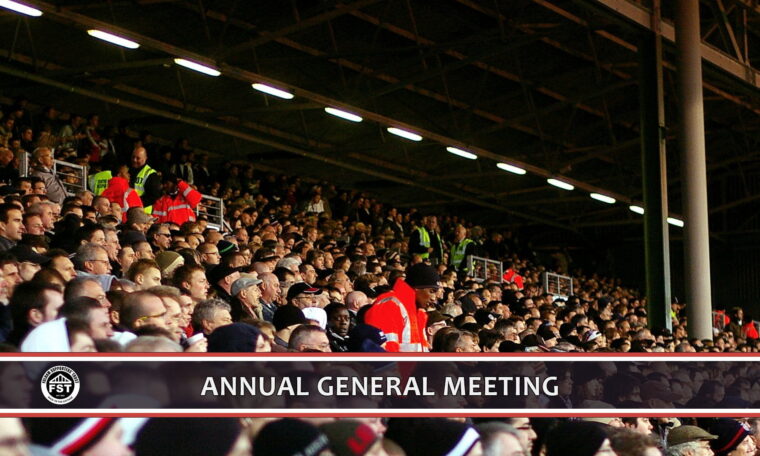 All members should now have received, by email, details of the Trust Annual General Meeting on 11 November.
If you are a Trust member but have not received your notification (please check your junk email folder) please let us know so that we can update our email list.
The AGM is a members only event. If you are not yet a member but would like to attend, please do join the Trust to help amplify our voice.
Thank you