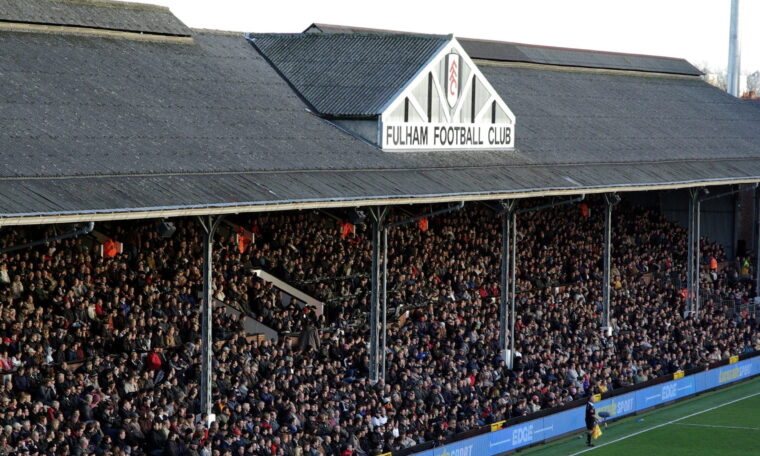 On Wednesday 24th March 2021, the Fulham Supporters' Trust revealed the results of the 2021 annual Fulham fans survey.
Fans were asked to submit their views on a wide range of issues and there were some very interesting outcomes.
Notable headlines include:
There was a significant negative impact on supporters' mental health by not being able to attend football matches.
A significant proportion of fans are uncomfortable with Fulham being sponsored by a gambling brand.
Subsequently, a large number of supporters refuse to purchases official club kits because of the gambling sponsor
Fans are extremely likely to renew their season ticket, regardless of cost and division. There is a large increase year on year.
Supporters who were able to attend the one game not behind closed doors were very satisfied with the arrangements at Craven Cottage.
Fans' main priorities for the Riverside Stand include affordable tickets; bar access for all supporters.
Support for safe standing remains strong as ever.
This hugely important information will be used to direct conversations with the club for the coming year. This is in the hope that the club will recognise the fans in their decision making.
Full results can be viewed here.
If you would like further information on the survey please get in touch with Farrell Monk, Inclusion and Diversity Officer.