FFC fan request: Riverside survey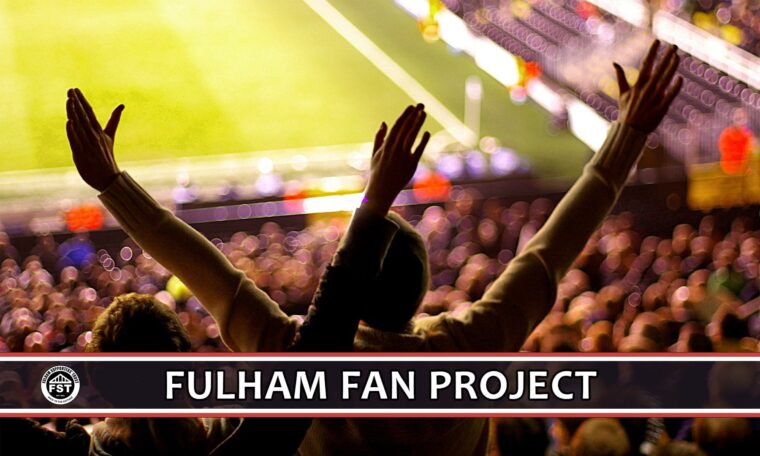 A recent email to the Trust inbox from Fulham fan Jamie Shaw, currently undertaking his A-Levels. As part of his studies, he has created a survey on the redevelopment of the Riverside Stand, requesting the opinions of people on the upcoming development.
It would be much appreciated if you have a spare 5 minutes (or less) that you would complete the survey by clicking the link below.
On behalf of Jamie, thank you.