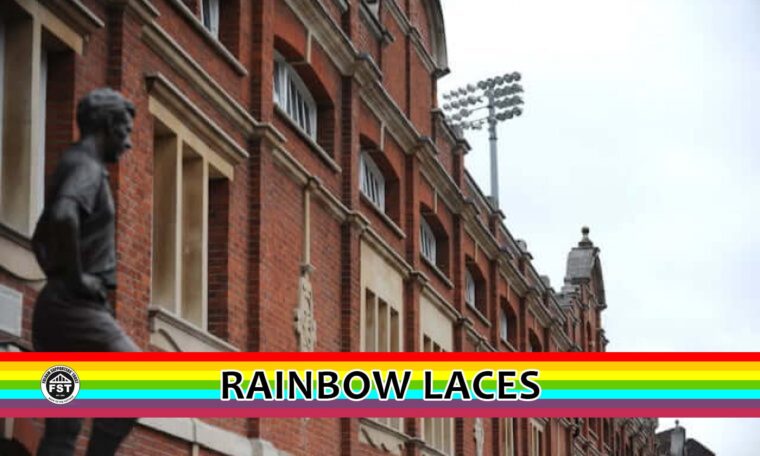 The Fulham Supporters' Trust warmly welcomes and supports the Club's participation in Stonewall's Rainbow Laces campaign this weekend at Craven Cottage.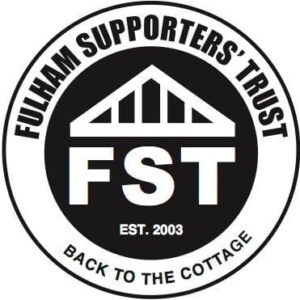 The Trust champions diversity and equality throughout the sporting year – our efforts to make football a safe and inclusive environment for everyone should never end. Rainbow Laces highlights especially the need for LGBT equality in sport and we are proud to add our voice to theirs.

Fulham has a wonderful reputation as a family-friendly Club, which is one of the many important reasons we love it. Families nowadays include every background, faith, gender, sexual orientation – and these things are no barrier to the welcome we offer or the generous and safe environment that we can be proud to share with every visitor to the Cottage.

All of us at the FST look forward to enjoying the rainbow colours at the game against Bristol City, and commit to continuing to support this great initiative. If you feel we should be doing more or differently towards improving LGBT inclusivity, please let us know. Better still, join the Trust and help us make a difference.

Sue Couch, on behalf of the FST Board
You can find out more about the Rainbow Laces campaign here.