Ken Coton – Forever Fulham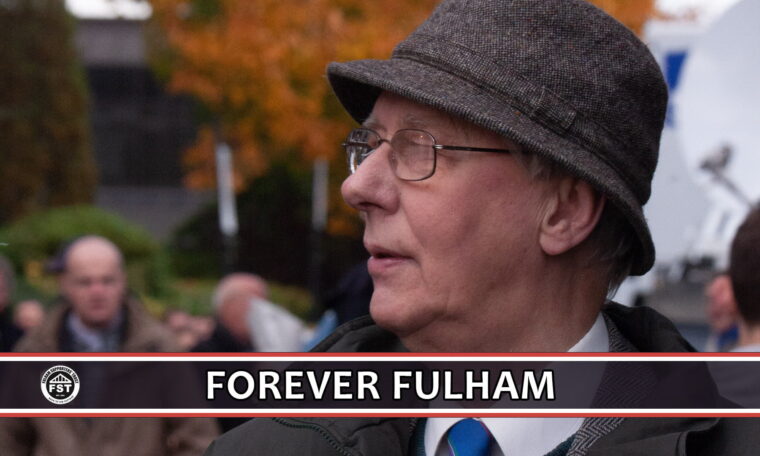 Fulham is a club rich with history – it is part of the character of the place – and that history comes with some iconic images. The chances are if there is a Fulham picture you recall over a period of close to fifty years, dating from the late 1950s to the early part of the 21st century, it would have been taken by Ken Coton.
Growing up watching Fulham, both at home and around the country, Ken was a familiar figure to many, without necessarily having ever exchanged a word with him. The hat, glasses, and studied pose, poised to catch the action, was both an enigma and a comfortingly familiar sight. The product was oftentimes spectacular – very few photographers had the knack of getting the timing of the image of goals quite so spot on as Ken Coton's Picture Pages down the years.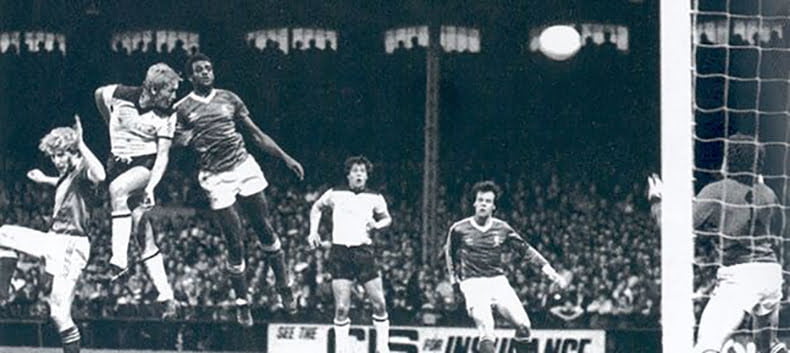 Taking photographs at football grounds also lends itself to the quirky, the characterful, the ramshackle and the spectacular backdrop. The human aspect of players and managers, caught in moments of triumph or reflection were also a part of Ken's stock in trade. All of this he consistently achieved at a time when so much of what is now commonplace in photography simply didn't exist.
No ability to check your shots before processing the film, no digital enhancement, and long range lenses that seem positively primitive today. The consistency of the quality of the work means Fulham is fortunate to have a vast and impressive archive of images of key moments, which in latter years have lent themselves to a burgeoning collection of high quality books on the history of the club.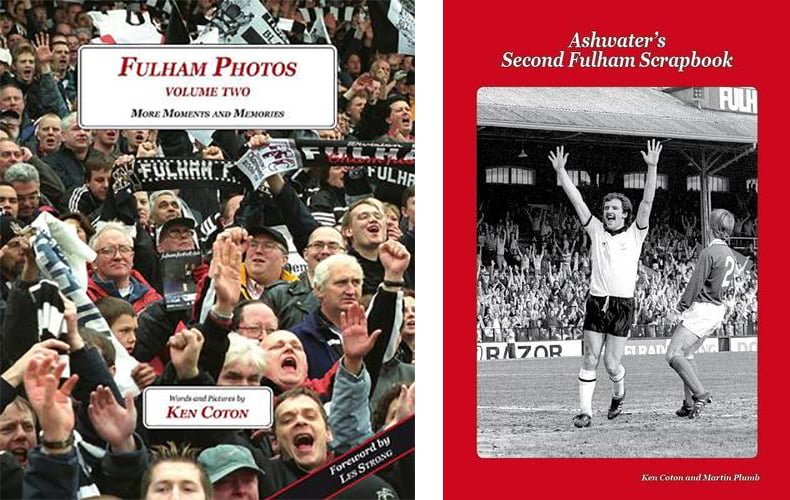 It is not undeserved, therefore, for the contribution to and quality of the historic image archive to be recognised by Fulham this weekend – with the presentation of a Forever Fulham award to Ken Coton, hitherto reserved for former players having played more than one hundred first team games for Fulham.
But it is also richly deserved, because of Ken as a person. Not just by dint of the perseverance and commitment of having been around taking those pictures for many years, but also his modesty, decency and good nature. Time and again there are examples of how he has helped fans out with locating that image for a special gift, or to relive a particular memory, without any desire for praise or attention. Despite various previous incarnations of the powers that be perhaps not quite appreciating the gem they had, he has been a loyal and consistent part of Fulham, even when it may have been easier to walk away.
Having photographed it so often, and with such skill, Craven Cottage obviously means a lot to Ken. That is why, back in 2003, the Trust (then Back to the Cottage) asked Ken if he would exhibit some of those iconic images, to help raise funds for, and awareness of, the campaign to get Fulham back from Loftus Road. My memories back then were of a courteous, helpful and generous man who helped pick some great images – wanting to do his bit to support our objectives.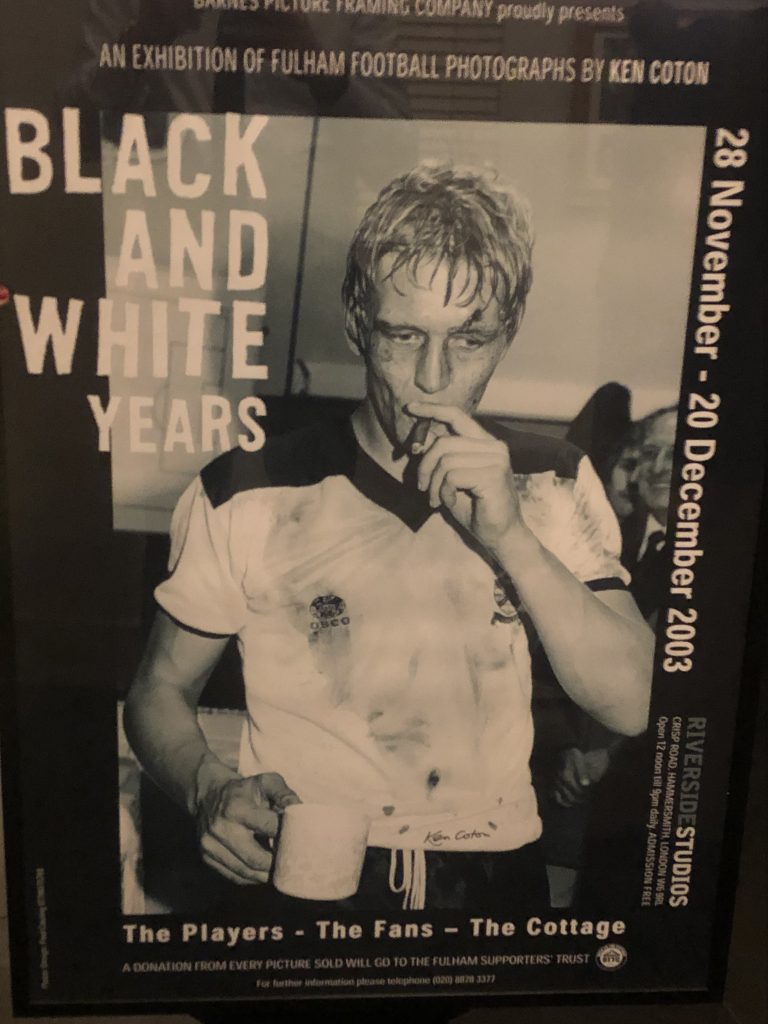 The exhibition, at the old Riverside Studios, brought out some Fulham names and garnered some good publicity for BTTC along the way. I will always remember how, at the launch, Ken didn't want to speak or be lauded, but was happy to see his work being admired and appreciated.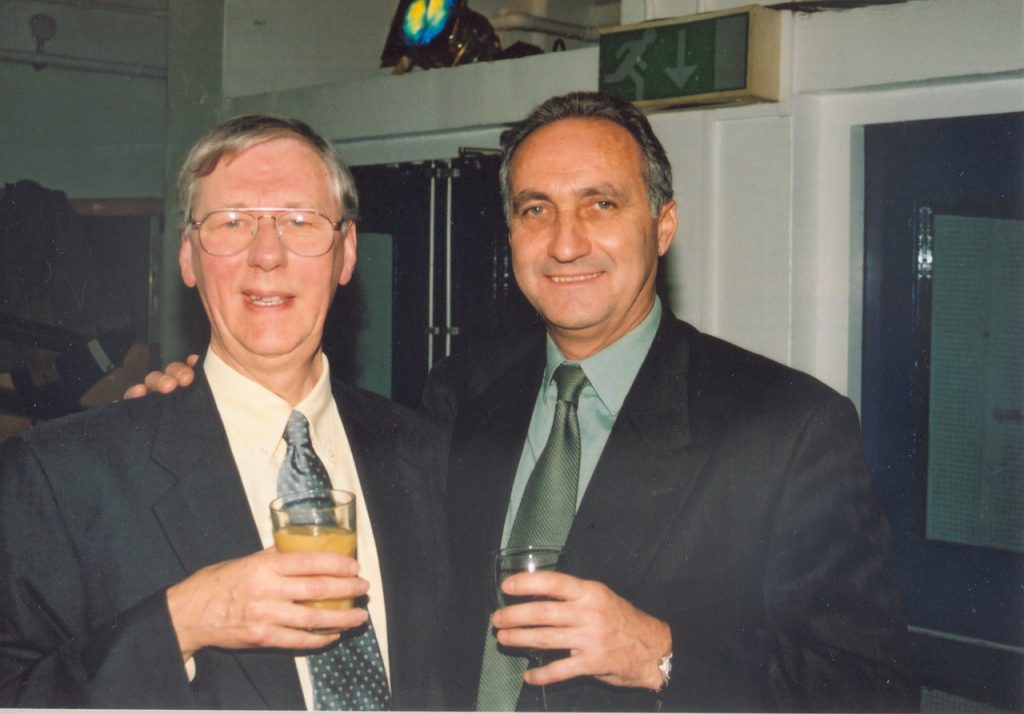 The only complaint we had was that all of the pictures had sold out within a couple of hours, so keen were so many to have their own bit of Ken's archive for posterity.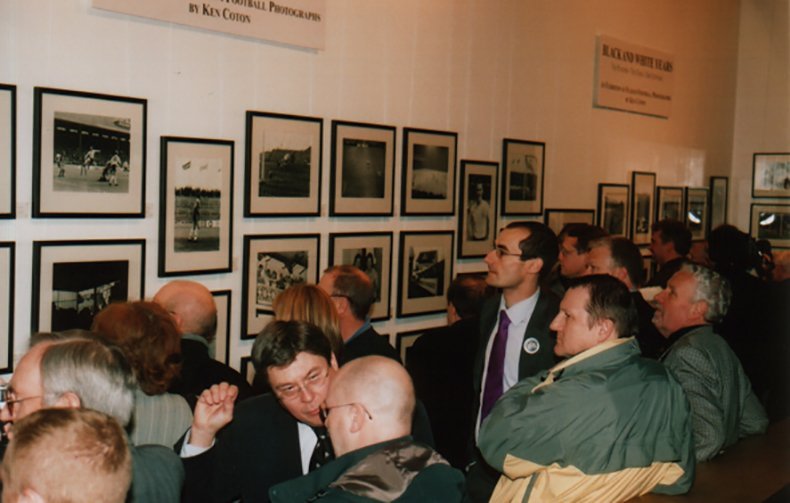 So there is no more deserving person than Ken Coton to receive the award on Saturday, and Fulham fans of all ages will doubtless want to show their appreciation at half time, and my guess is he'll be quietly chuffed about the whole thing.

As he should be.
Tom Greatrex
Chair, Fulham Supporters' Trust (and Back to the Cottage veteran)