Riverside Stand Announcement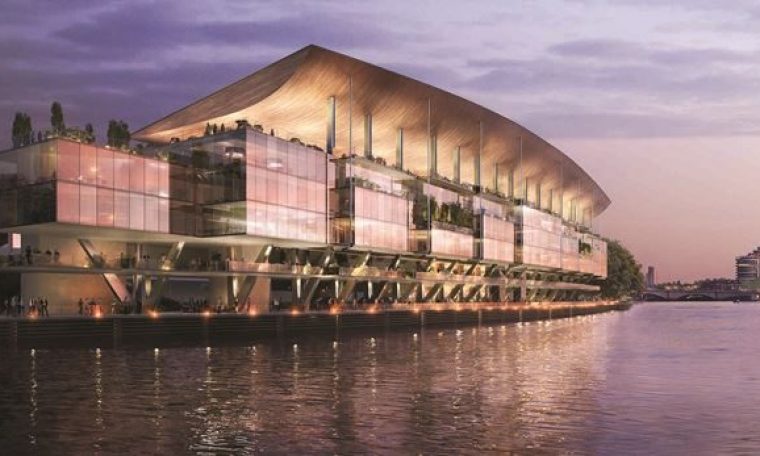 Making sure that Fulham remains at Craven Cottage has always been a key pillar of the Fulham Supporters' Trust.  We are therefore delighted with today's confirmation that work on the new Riverside Stand will start this summer, a significant investment from Shahid Khan towards securing our long term future by the river.
Craven Cottage is an integral part of the character of our club.  That we continue playing there whilst work is ongoing is also of paramount importance to us, as we have made clear in our regular discussions with the Club and which they have acknowledged.
We appreciate that there will be inconvenience when it comes to relocating an entire stand's worth of Fulham supporters elsewhere in Craven Cottage. Since January that is something that we have tried to assist the club with, making suggestions and offering feedback throughout. We will continue to try to offer solutions so that fans' inconvenience can be minimised.
Whilst space is limited in the rest of the ground, we have made the point that everything possible needs to be done to keep the various groups in the Riverside sitting together. Once the stand is rebuilt, it's important that Riversiders then have an opportunity to sit there again and be kept together once more. Again, the Club have listened and sought to do that.
Not everything we suggested has been possible, but we will continue to work with the Club, both during the build and after, so that we have a ground full of our own fans.
We welcome the commitment to regular dialogue with stakeholders during the build and to provide regular updates on progress over the next two years or so for supporters and residents alike.
The Trust has already been in discussion with the Club about reflecting our history and heritage in the new stand and we will continue to pursue those themes. We too want the new Riverside Stand to be a part of a ground we can all be proud of.
Our next regular meeting with the club is on Monday 10th June. As ever, we want to hear feedback from Trust members old and new. If you're not yet a member then please join here and help us continue to shape the future of our club.
It has taken a while for all involved to get to this point but today is a significant day in the history of Craven Cottage. It is worth celebrating and we thank Shahid Khan for that.