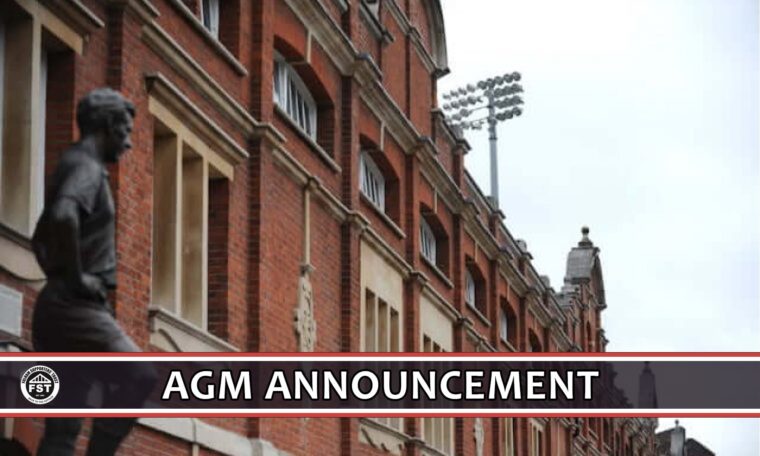 The Fulham Supporters' Trust are delighted to announce that Trust patron Alan Smith and Fulham FC non-executive director David Daly will be attending tonight's AGM. Both will take questions from Trust members in a question and answer session.
The Trust's AGM will take place tonight, Tuesday 7th May, at The Hammersmith Club, 11 Rutland Grove, Hammersmith, London W6 9DH, starting at 7pm.
Please note that this is a meeting for members only. If you are not yet a member but wish to attend you can join here or alternatively you will be able to join on the night – £10 adults, £5 concessions.
We look forward to seeing you at the Hammersmith Club.