Relegation – a message from the FST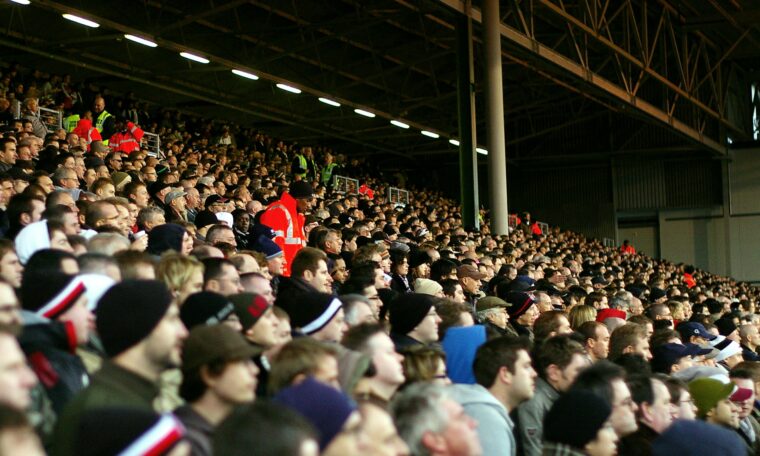 Last night's defeat at Watford felt like the season summed up in a single game – flashes of promise and hope but always with the knowledge that we're just not good enough at this level.  It doesn't feel like only 10 months since our fabulous day out at Wembley, but little seems to have gone right this season on or off the pitch. 
Next week we will be meeting with the Club for our regular monthly meeting at which we will continue to press our concerns over a range of issues including ticket pricing, the Riverside Stand and the recently released financial accounts. We will also, of course, want to talk about the planning and response to relegation announced by the Chairman today. If there are other issues you would like us to raise please let us know.
We do appreciate that the mood around our club is low.  It's been a frustrating few months – there's lots to debate and discuss, everybody is entitled to their opinions and to question the approach of the Club on a range of issues.
It is impossible to miss that some things have been said online and at grounds in recent weeks that don't reflect well on us as supporters. Just as it is impossible to miss, we shouldn't ignore it either. Robust criticism and passionately held views should not tip into personal abuse. It's a tough time, but please let's stick together as fans and keep it civilised.
COYW
FST Board