Fan Survey 2019 – NOW CLOSED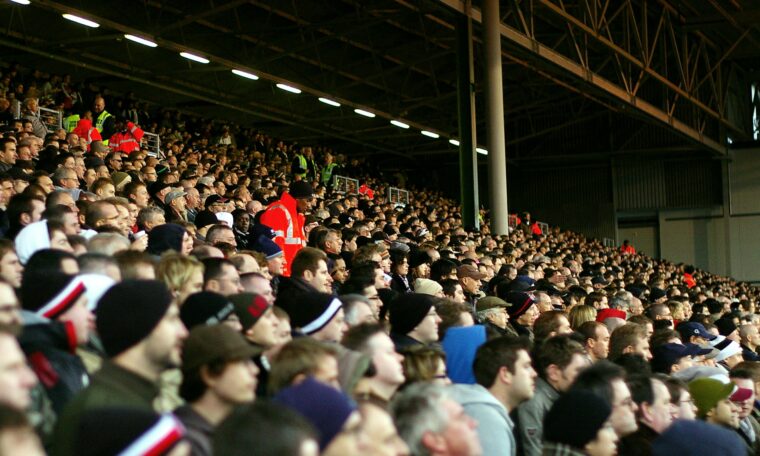 The 2019 FST annual fan survey is now closed. Thank you to everyone who took part.
We will now begin the work of analysing approximately 2,300 survey responses. We will be in contact with all members and those who left their email addresses when we have processed the data.
Thank you once again – we have been overwhelmed with the response.