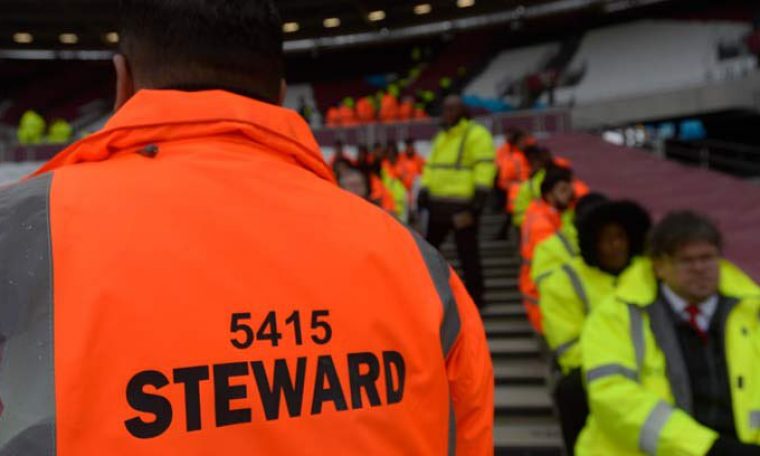 We are aware of there being incidents and issues with stewarding at the West Ham fixture last Friday, and have been discussing this with both the Football Supporters' Federation specialist caseworker on policing and stewarding, and our counterparts at the West Ham United Independent Supporters Association.
There have been problems at the London Stadium recurring over a number of fixtures this season, and we want to be able to present examples to the relevant authorities as part of an effort to make stewarding more appropriate for future fixtures.
If you were part of, or witness to, stewarding that was heavy handed or over the top – or know of others who were – then please do let us know by providing a brief description (including times and areas of the ground if possible).