FST Statement on Riverside Stand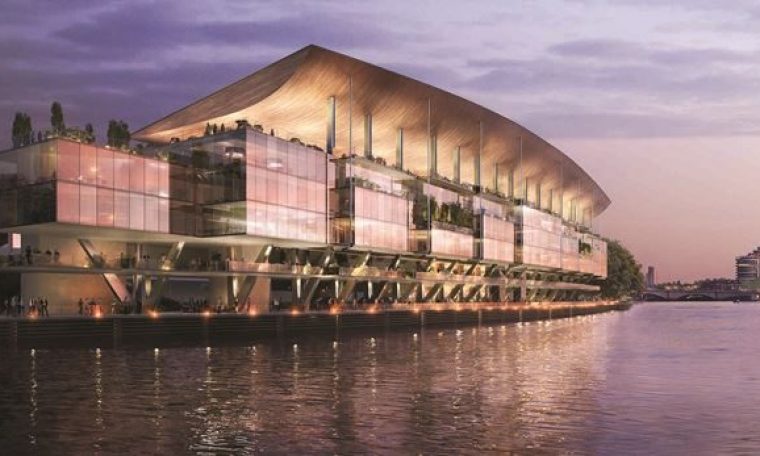 Welcoming the announcement that Fulham FC have a lead contractor in place for the new Riverside Stand, and that work will commence at the end of this season, Fulham Supporters' Trust chair, Tom Greatrex, said:
"This afternoon, members of the board of Fulham Supporters' Trust met with Alistair Mackintosh and his team as part of our regular structured dialogue with the Club. Following those discussions, the Trust welcomes the latest stage in the development of a new Riverside Stand at Craven Cottage. The news of the appointment of a lead contractor, and the reiteration of work being scheduled to start at the end of the current season, is a hugely positive step towards the goal of a new stand, helping the Club to have a sustainable future while also cementing our long term tenure at our historic home.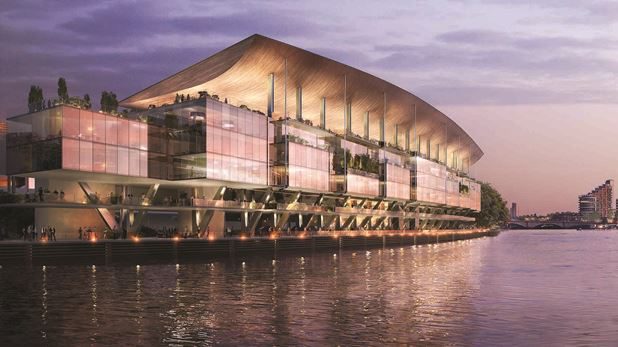 "Fulham fans – over many generations – have campaigned for and fought to protect Craven Cottage, which is an integral part of the identity of our Club and its fans. We are pleased the Club shares that vision and is demonstrating its commitment to keeping Fulham in Fulham with this new stand, and look forward to work starting later this year.
"As part of our structured dialogue with the Club, we will be working with them on both the relocation of season ticket holders and other transition arrangements during the two years' while construction is underway, and also on how the history and heritage of the Club can be represented and reflected in the new stand."