Fulham Supporters' Trust win at Football Business Awards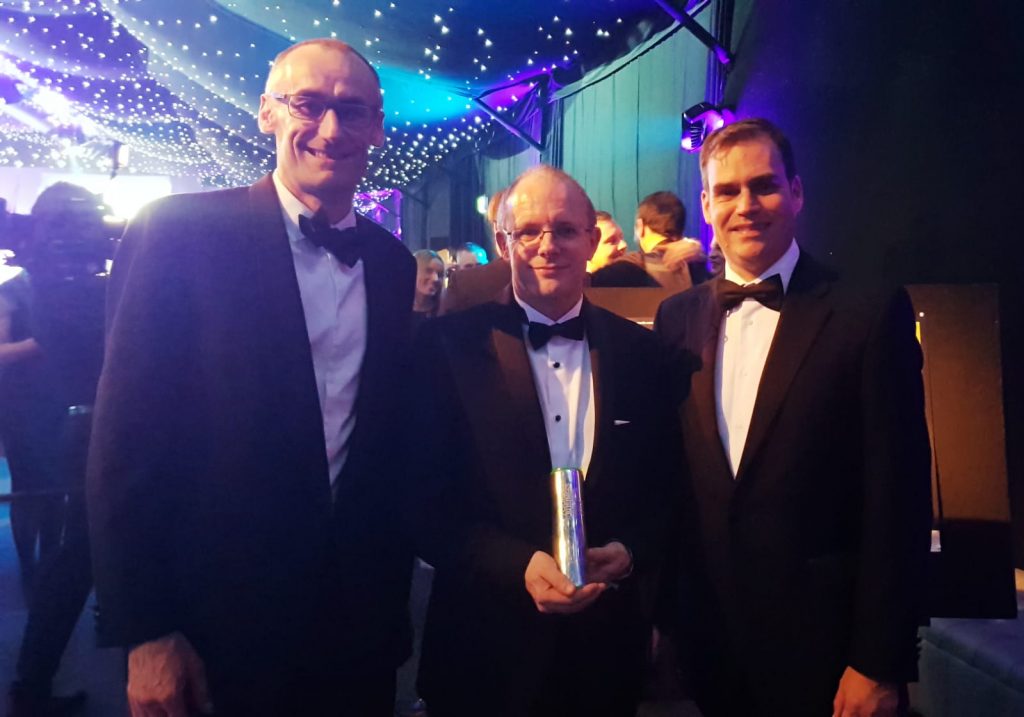 The Fulham Supporters' Trust were honoured to win an award at last night's Football Business Awards for the best relationship between a football club and a supporters group.
The Football Business Awards established this category, which was sponsored by national fans' group Supporters Direct, to recognise the importance of dialogue between clubs and their supporters. The Trust were proud to be nominated among such a strong field of entrants which included Cambridge United and Cambridge Fans United, Portsmouth and the Pompey Supporters' Trust, Rochdale and the Rochdale Supporters' Trust, West Bromwich Albion and the Proud Baggies and Southend United and the Shrimpers' Trust.
This award celebrated the strong working relationship that has developed between Fulham Football Club and the Fulham Supporters' Trust during four years of monthly meetings between the parties that culminated in the signing of English football's first memorandum of understanding between a club and their Trust last December.
Fulham Supporters' Trust chair, Tom Greatrex, said:
"We are pleased that the effort both the Trust and Club have put into our structured dialogue has been recognised by the judges. A good relationship helps clubs understand and better respond to supporter concerns. We will always be independent of the Club, and we won't always agree, but we commend the Club for their open, progressive approach to building a relationship we aim to develop further in the interests of all Fulham supporters."
Fulham chief executive officer, Alistair Mackintosh, added:
"We are thrilled to receive this award, as it is a testament to our ongoing structured dialogue with the FST. Whilst we were nominated for three awards on the night, this is the one we really wanted to win."