Trust marks 13 years since Fulham returned to Craven Cottage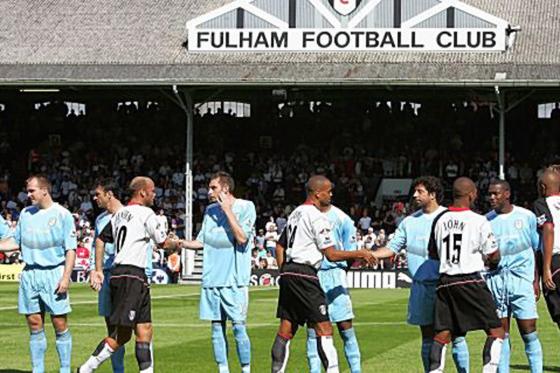 On this day, thirteen years ago, Fulham beat Bolton Wanderers at Craven Cottage on their return to their historic home following a two-year exile at Loftus Road. The victory in the first Premier League home fixture of the season marked the culmination of a successful 'Back to the Cottage' campaign and was secured by two goals from Andrew Cole. You can relive that special day by watching the highlights here:
Following Fulham's return to Craven Cottage, the 'Back to the Cottage' campaign was consolidated into the Fulham Supporters' Trust and the Trust has worked hard to form a constructive relationship with the Club. Since 2014, the Trust has held monthly meetings with Alistair Mackintosh at Motspur Park and established one of the strongest structured relationships in British football, according to the Government and Supporters Direct.
We look forward to working with Fulham Football Club and our members over the coming months on the plans to redevelop the Riverside Stand and other issues raised by Fulham fans.