Fan Survey 2019 – NOW OPEN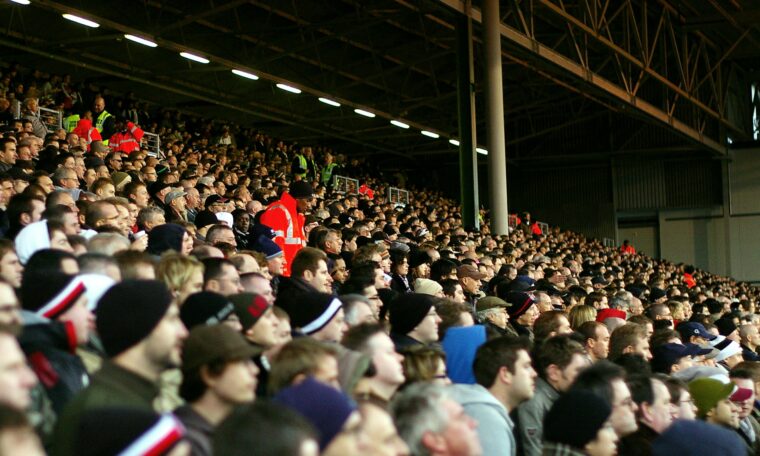 In 2019, we are conducting the first of what we anticipate will be an annual fan survey – seeking your views on the off the pitch issues at the forefront of fans' minds and those we anticipate will be high on the agenda in the period ahead.
---
---
Your contribution is vital in ensuring we can speak with authority and represent fan opinion as accurately as possible in our regular meetings with the Club. All results will be anonymised, and used to support our work on behalf of Fulham supporters.
Thank you for taking part and making your voice heard. Please do also join us.